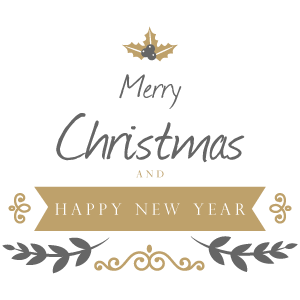 We would like to wish you all a Merry Christmas and a Happy & Safe New Year.
Thank you for your support throughout the year. We will be closed from 15th December 2017 to 2nd January 2018 so we will be unable to fulfill any orders over this time.
We will be back & busy in the kitchen in the New Year.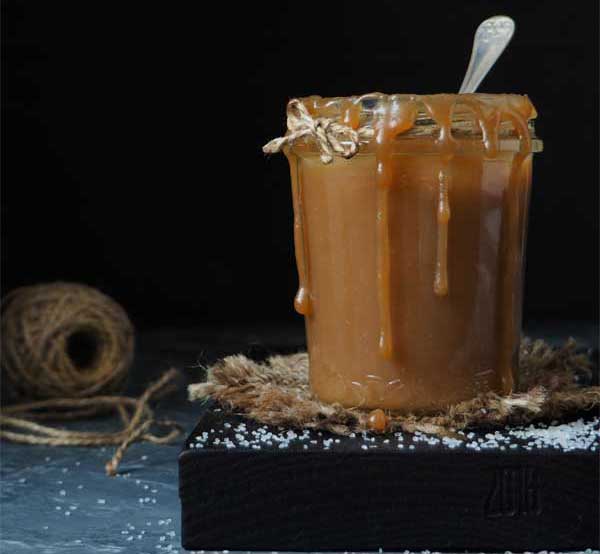 Discover
OUR STORE

Delicious confections handcrafted with the utmost care and unparalleled quality.
GLUTEN FREE    NO TRANS FATS    NO PALM OIL