In Loving Memory
Kyra donna sutherland

On the 24.05.2020 we tragically lost our beautiful daughter, Kyra Donna Sutherland.
Kyra was due to graduate as a Veterinarian in 2021 but passed before her dream could be realised.
From helping to relocate and care for rhino and lion populations in Africa, to the spaying of street dogs in India, Kyra dedicated much of her life to the love, health and well-being of animals.
Our family business aim's to continue Kyra's legacy and purpose in life, albeit in a small way, by donating 10% of all profits to various animal charitable organisations around the world.
We thank you for your ongoing support.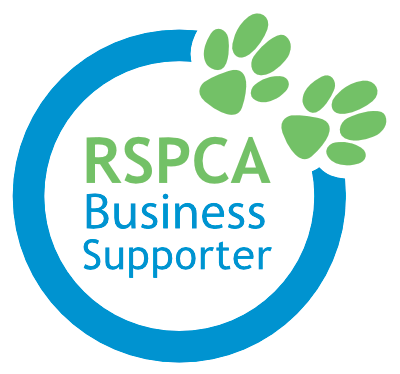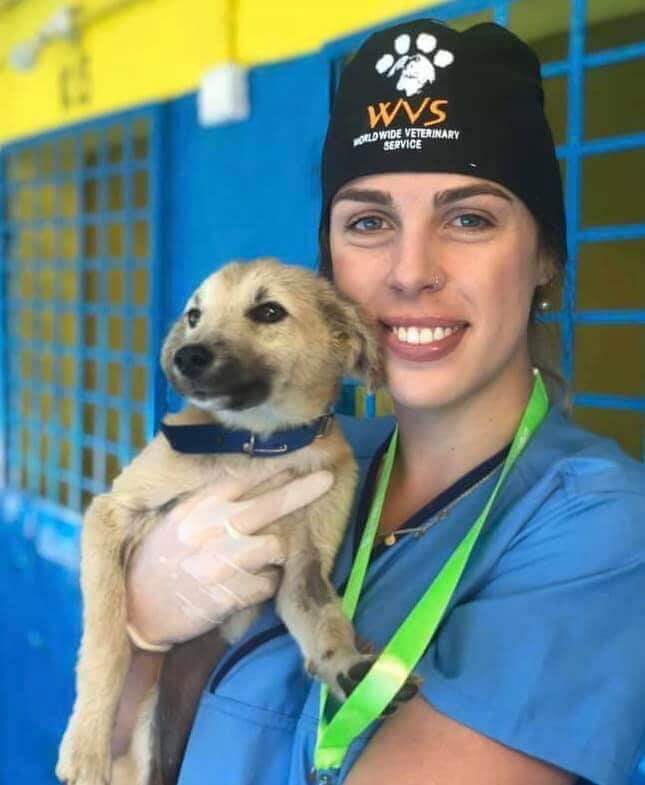 Make a donation
To help us continue Kyra's legacy please consider making a donation in her honour.
RSPCA
The RSPCA works hard to help the animals of Australia. Every donation will continue Kyra's legacy.