Discover
OUR STORY

My inspiration for 'Poetry' began on a trip overseas. While on holiday, I came across some amazing "buttercrunch toffee", and my perception about toffee changed forever. Upon my return to Australia, I couldn't stop thinking about these sweet indulgences. Unable to find anything like it, I began experimenting in my home kitchen for months until I produced the most delicious 'crisp' toffee you will ever taste!
I shared my delectable handcrafted toffee with family and friends, before they urged me to introduce it to the world.
And so Poetry Fine Foods was born.
We are constantly experimenting with new product ideas and flavours, and along with our signature almond buttercrunch toffee, have also introduced our gourmet toffee popcorn range and a decadent salted caramel sauce.
Quality is at the heart of our business, and we are passionate about everything we do. Our products are lovingly handmade using premium ingredients, including the finest Belgian couverture chocolate, non GMO Australian corn, and locally grown Australian almonds and pecans.
Our confections are a sweet and luxurious indulgence from our home to yours…because "life is sweet"
Kim & the Poetry Fine Foods Team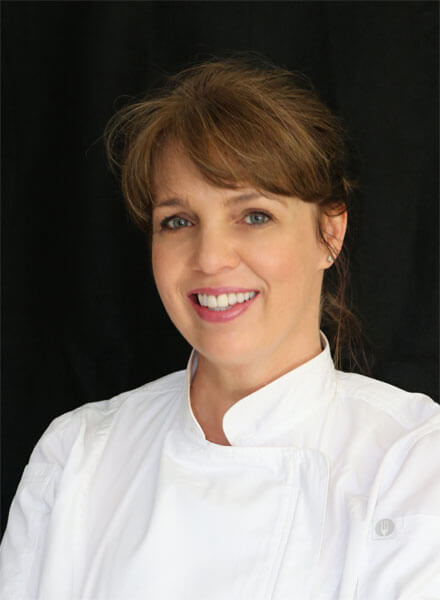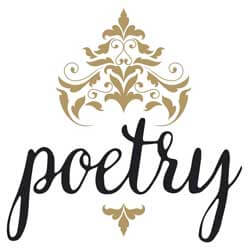 POETRY IS OUR PASSION,
HANDMADE FROM THE HEART,
WITH THE FINEST OF INGREDIENTS,
IN OUR KITCHEN FROM END TO START.
IT BEGINS WITH BELGIAN CHOCOLATE;
COUVERTURE – DARK OR MILK,
MELTED SLOWLY, TEMPERED GENTLY
UNTIL IT'S SMOOTH AS SILK.
IT GLIDES OVER CRISP ALMOND TOFFEE
WHICH ADDS CRUNCH TO EVERY BITE,
TOPPED WITH DELICATE ALMOND FINES
MAKING EVERY MORSEL, A DELIGHT.
SPRINKLED OVER YOUR FAVOURITE DESSERT
OR EATEN ENTIRELY IN A SINGLE RATION,
ONCE YOU'VE TASTED ALMOND BUTTERCRUNCH TOFFEE
POETRY TOO, WILL BE YOUR PASSION.